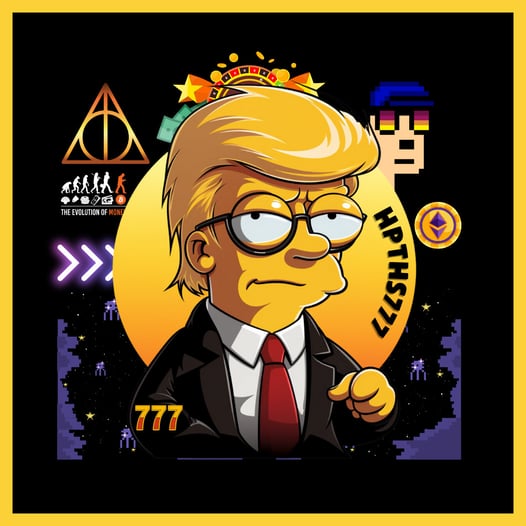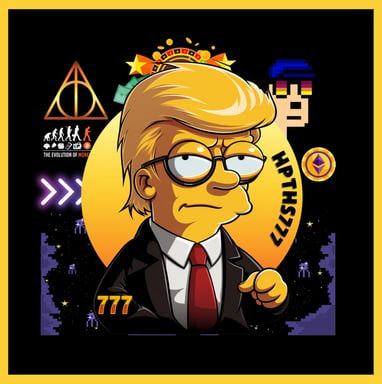 HarryPotterTrumpHomerSimpson777Inu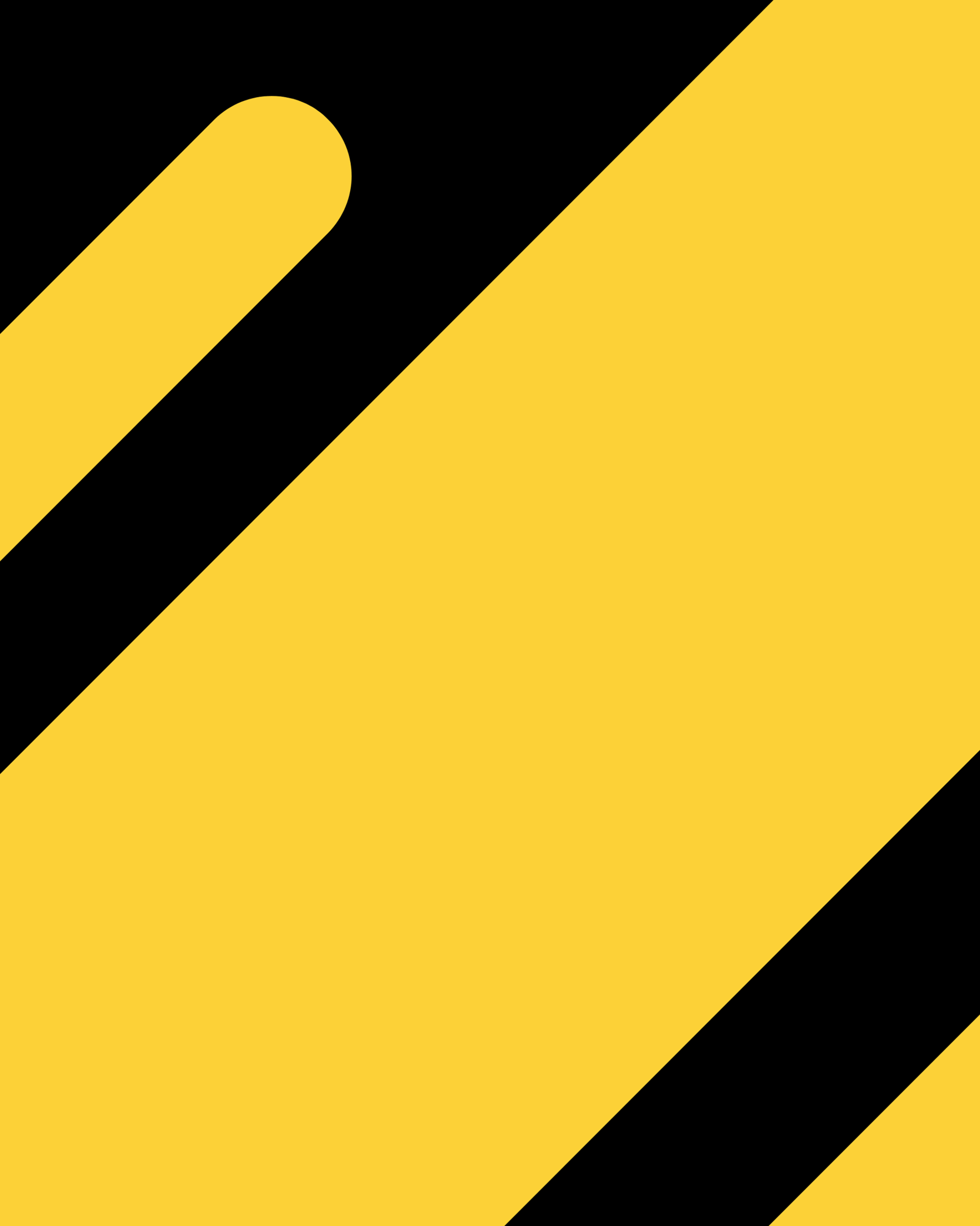 Greetings, wizards, muggles, and fans of the inexplicably extraordinary! Prepare to be spellbound by the enchanting tale of the 'HarryPotterTrumpHomerSimpson777Inu' token – 'ETHEREUM' a fusion of iconic personalities, supernatural flair, and a dash of meme magic that defies both logic and the confines of reality.
Picture a token so imaginative that it weaves the worlds of fantasy, politics, and yellow cartoon hilarity into an epic blockchain tapestry.

The 'HarryPotterTrumpHomerSimpson777Inu' token is not just a name; it's a symphony of iconic characters and 777s that'll have you casting spells of laughter and wonder.

CA - 0x24249b5a869a445c9b0ce269a08d73c618df9d21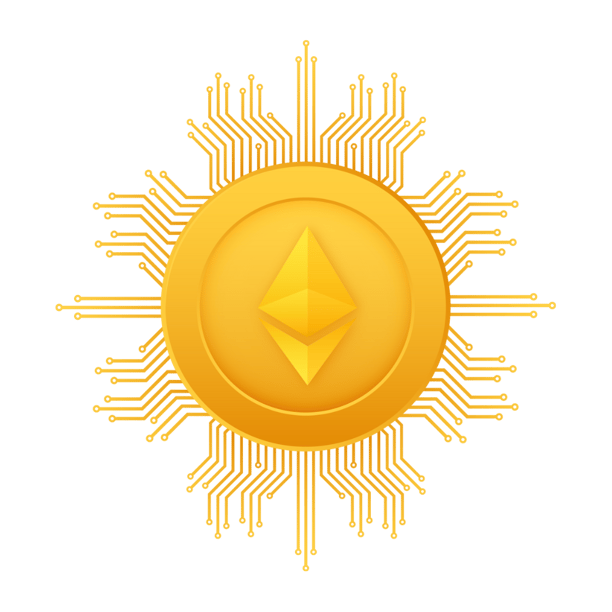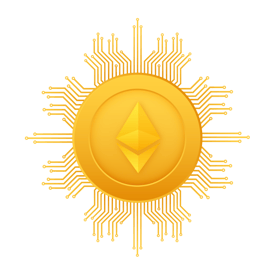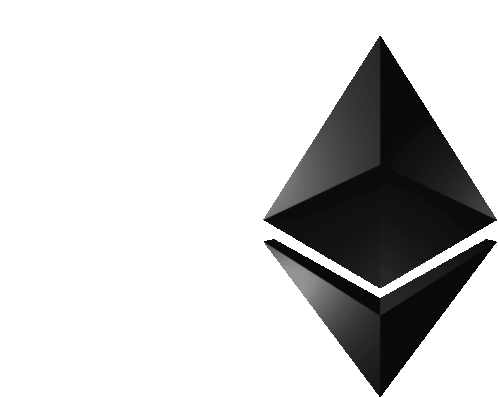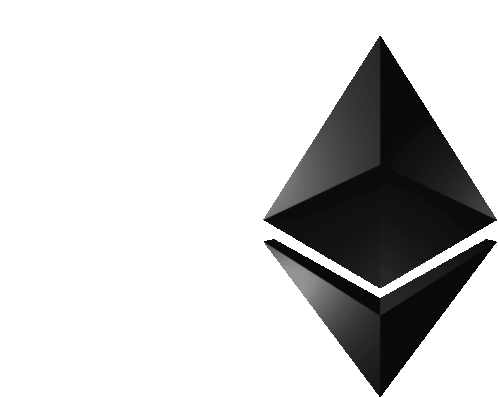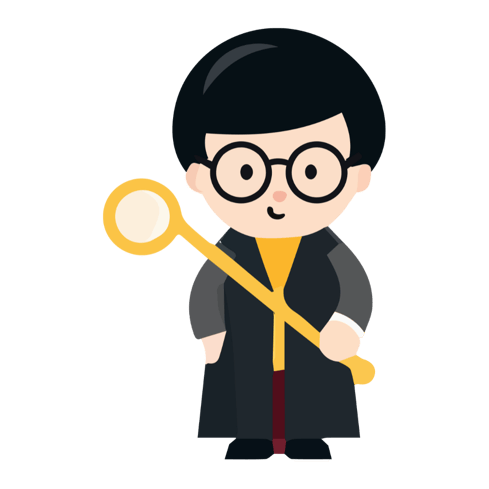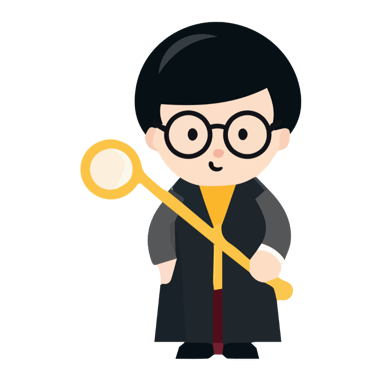 As you hold 'HarryPotterTrumpHomerSimpson777Inu,' you're wielding a digital wand that summons moments of wizardry, political pizzazz, and Simpson-esque shenanigans – all in one.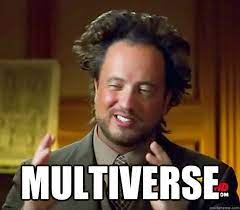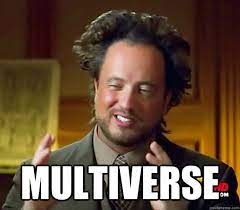 Step into a multi-verse where Harry Potter, Donald Trump, Homer Simpson, and lucky triple 7s converge. It's a land where invisibility cloaks, hairdos, and donuts exist in harmonious meme chaos.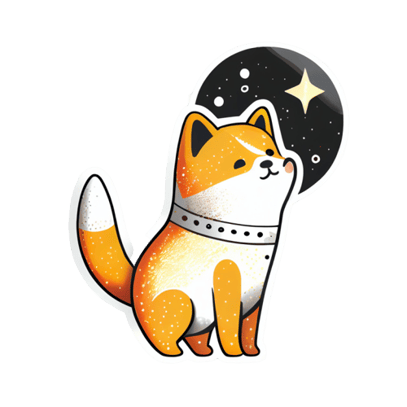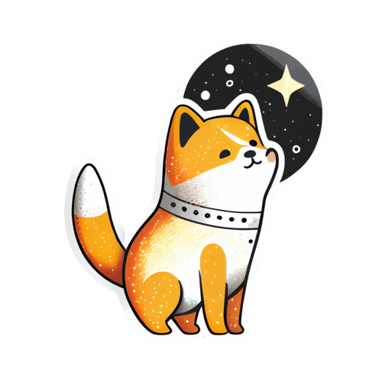 Homer Simpson may not be a canine, but Inu's in the house! A dog that unites the absurdity of Simpson's antics with the loyalty of man's best friend.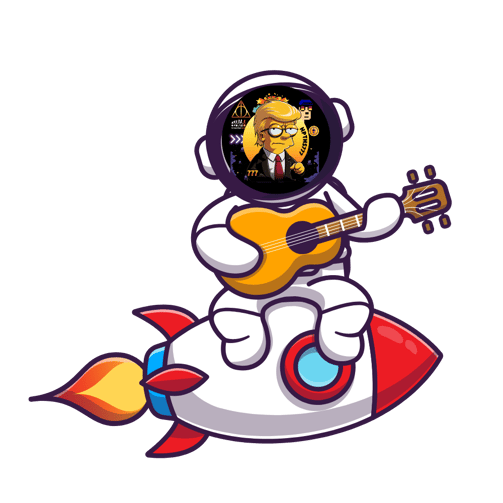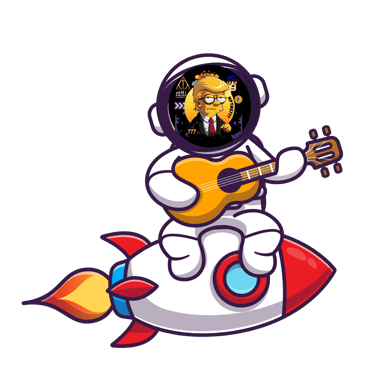 What's better than one lucky 7? Triple 7s, of course! With 'HarryPotterTrumpHomerSimpson777Inu,' you're not just rolling dice; you're rolling in good fortune that's as magical as a Quidditch match.
Are you ready to dive into a realm where characters collide, memes intertwine, and laughter reigns supreme? The 'HarryPotterTrumpHomerSimpson777Inu' token invites you to be a part of a fantastical narrative that spans dimensions, tickles funny bones, and leaves you marveling at the sheer brilliance of meme innovation.
🔮 So, whether you're a wizard, a reality-bending president, a cartoon aficionado, or just someone who appreciates the finer things in meme life, the journey with 'HarryPotterTrumpHomerSimpson777Inu' promises to be an unforgettable adventure through time, space, and meme-magical realms! 🪄🚀🌟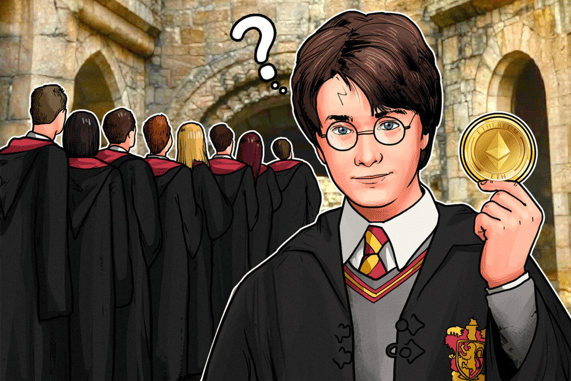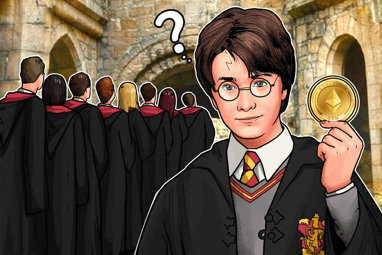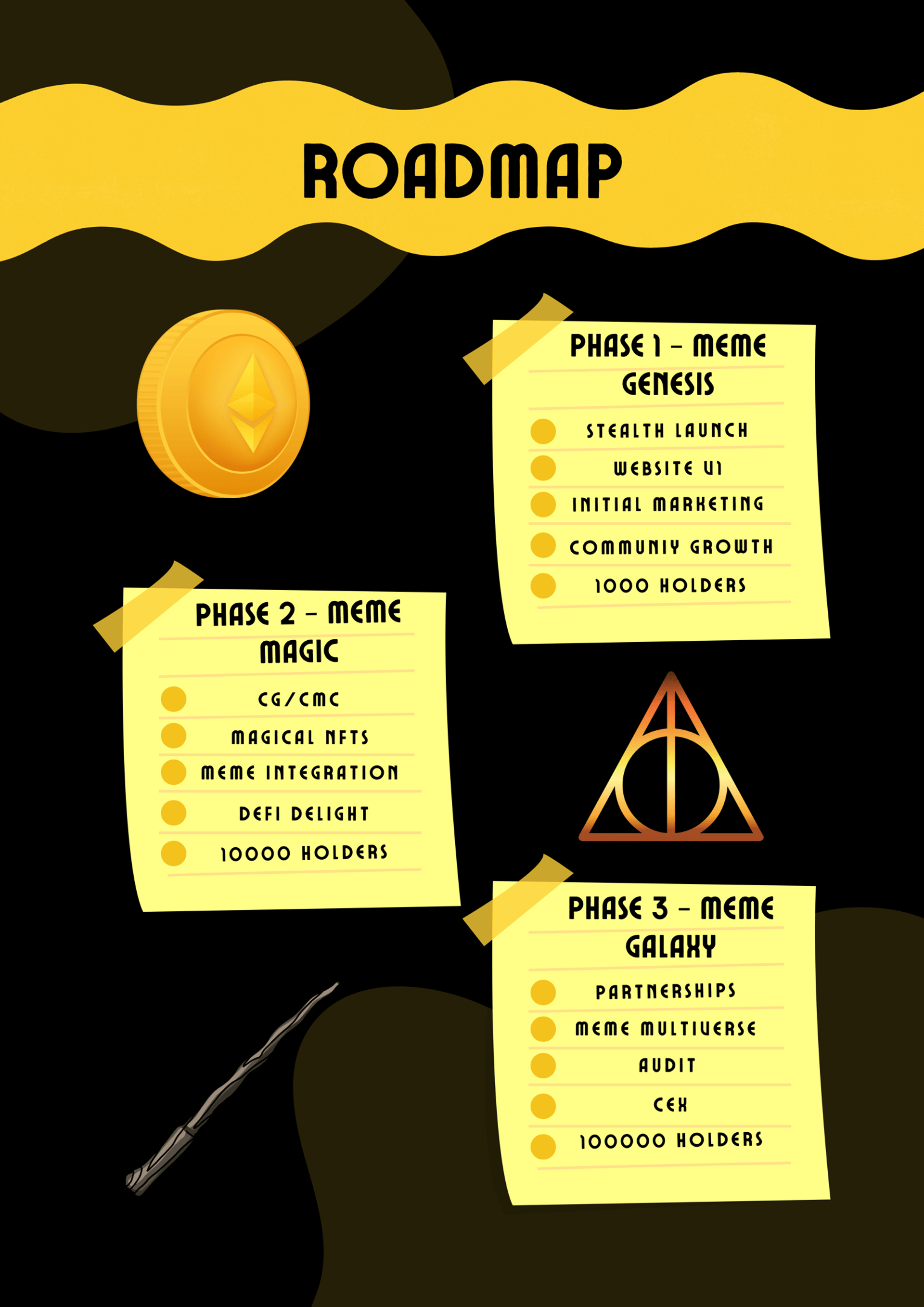 OWNERSHIP
Locked & Renounced